IRATI International offers you technical skills and
industrial means in the creation and manufacture of cosmetics.
YOUR PROJECT:
OUR COSMETIC RANGES
IRATI International brings you a unique expertise in the development of your cosmetic project. Study, design, production, packaging…

OUR PRODUCTS OF EXPERTISE
Innovative, high-performance products that meet market expectations.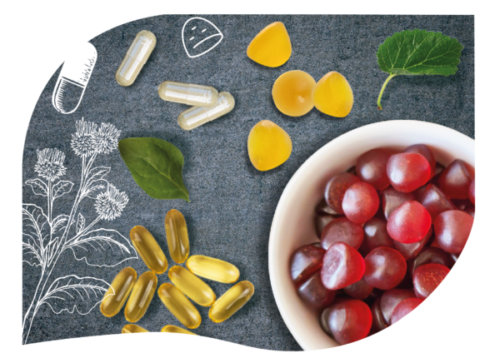 Gummies, Nutricare, Bottles, Effervescent tablets,
Hyperproteins, Herbal teas……
"We approached IRATI to collaborate on the development of a range of food supplements and cosmetics under our own brand name, very different from the usual activities of the group. IRATI took care of the formulation, sourcing of the corresponding raw materials, then manufacturing and quality control to deliver products that met our expectations."
Philippe C. International Product Manager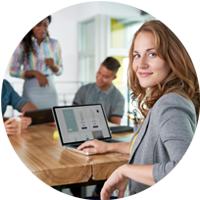 "We were looking to develop an innovative food supplement. The IRATI team accompanied us throughout the process with valuable advice in various fields: regulations, quality, marketing... The availability of the teams was a considerable asset in my project."
Nathalie V. Auto Entrepreneur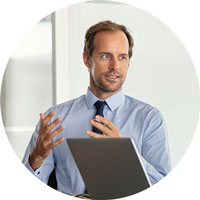 "Our Company is a food supplement startup. We formulate our products ourselves, theoretically. We contacted IRATI International as a partner for the manufacturing of our products".
Gilles M. Founder
CONTACT US

Address
IRATI International
24, rue Ginoux
75015 PARIS – FRANCE