IRATI International offers a selection of products that can be quickly customized, as well as a selection of "turnkey" concepts that allow us to be more reactive and that will satisfy your emergencies…

IRATI International offers different ranges of products already registered in different galenic forms (capsules, bottles, gummies…) responding to a wide spectrum of fields of application: tonic, natural defenses, stress, thinness… etc.
STANDARD GALENIC FORMS

Food
supplements

    Drinkable ampoule


    Softgel capsule


    Tablet


    Effervescent


    Capsule


    Gummies


    Granulated

    Shot dose


    Infusion


    Straw


    Soluble powder sachet


    Drinkable solution bottle


    Microbeads capsule


    Crispies


    High protein bar

    Bulk soluble powder
Cosmetics
    Cream


    Make-up remover


    Body, face and hair oil

    Face and eye mask


    Patch


    Powder

    Serum


    Spray
Standard packaging
IRATI International offers you the most suitable packaging for your product.

    Blister


    Cardboard box

    Infusette

    Pill box


    Jar


    Tube


    Sachet


    Bottle
Choose from our many standard cosmetics and food supplements:
    Tested and approved

    Quick service


    Regulatory files at your disposal
INNOVATIVE GALENIC FORMS

Listening to the market and its customers, IRATI International develops galenic solutions always more innovative and efficient.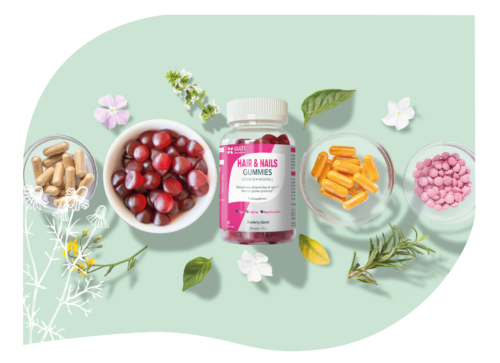 YOUR PROJECT: OUR SOLUTIONS
IRATI International brings you a unique expertise in the development of your food supplement project. Study, design, production, packaging… A global expertise for all your projects.

360° expertise: formulation, regulation, sourcing, and related services… creative studio, marketing strategies…
OUR PRODUCTS OF EXPERTISE
Innovative, high-performance products that meet market expectations.

CONTACT US

Address
IRATI International
24, rue Ginoux
75015 PARIS – FRANCE