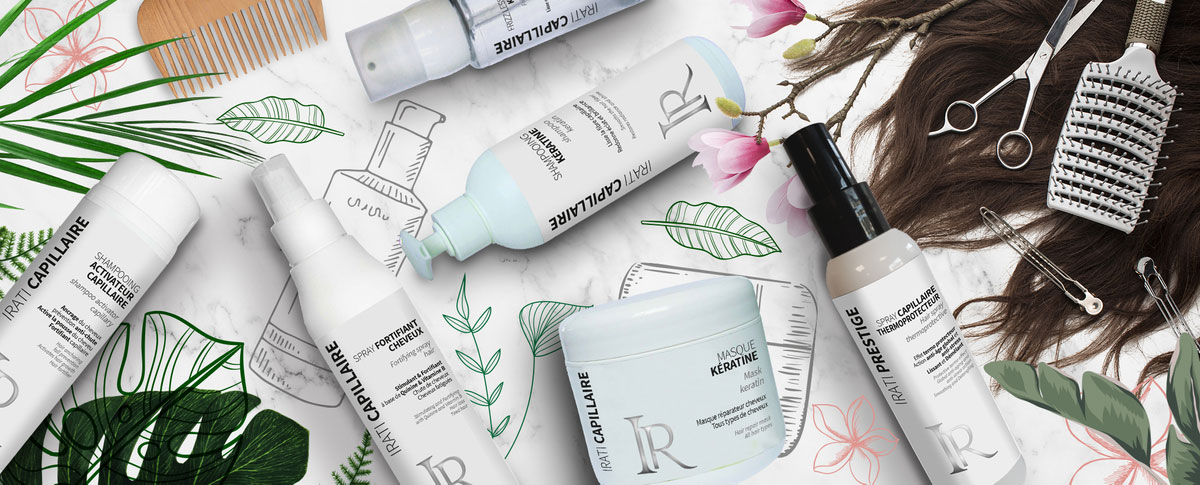 IRATI's secrets for a beautiful hair!

One of the most attractive parts of the body is our hair, which is why it always helps to have strong, healthy hair in order to look presentable and feel good about yourself.
Maintain beautiful hair that shines with health with the IRATI Hair range!