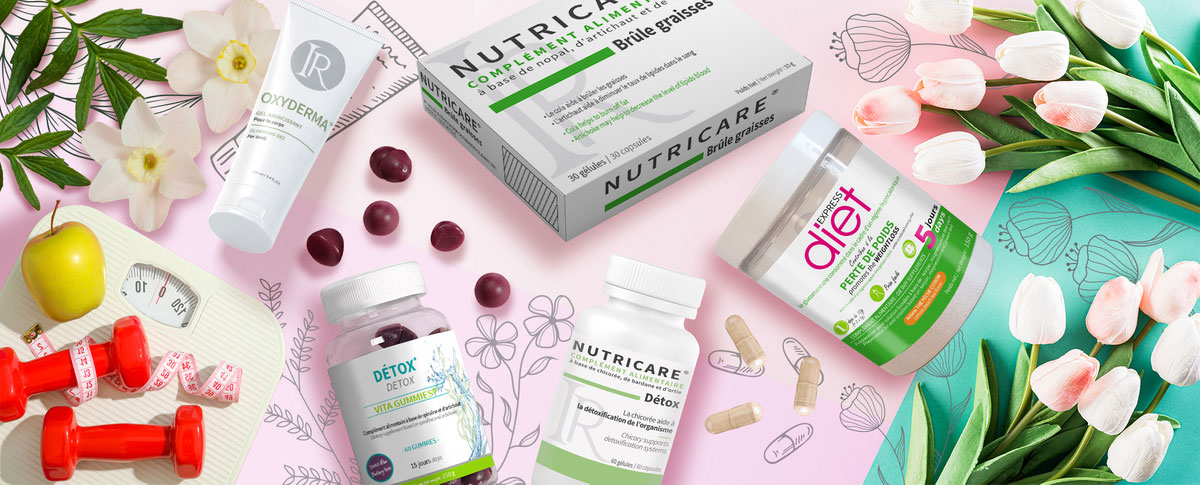 Irati's Spring & Slim secrets!

Sunny days, singing birds, the scent of flowers, light outfits …
Spring is soon back!
It is high time to eliminate all the excesses of winter to prepare your body before summer.
Irati presents its slimming range to help all those who wish to quickly refine their silhouette!