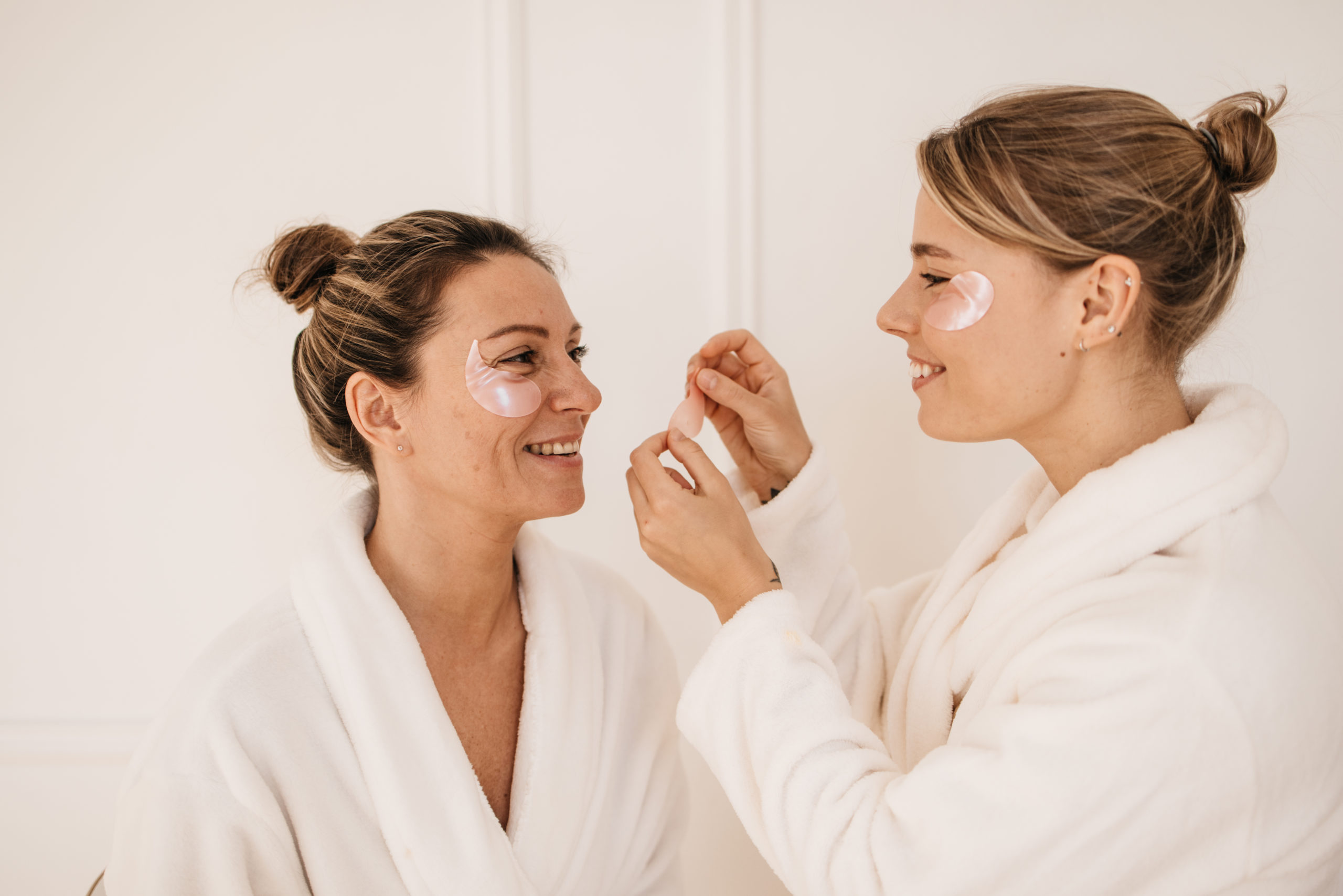 Is your skin dull and showing the first signs of aging?
Are you tired of emptying your moisturizer ?
Collagen-based supplements are made for you!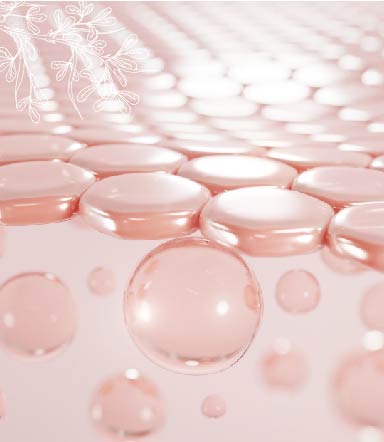 WHAT IS COLLAGEN?

It is the main structural protein in the various connective tissues.
There are three main types: Type I is the most abundant and the most elastic, found in the skin. Type II is found in cartilage and type III has wound healing properties.
During aging or other metabolic activities, the connective tissue is lost which leads to a loss of elasticity of the skin. Many studies showed that a supplementation with collagen peptide could modulate and delay skin aging by increasing fibroblasts' size and production. This lead to an improvement of the quality and the appearance of the skin.

WHERE IS COLLAGEN EXTRACTED FROM?
Collagen is extracted from animal flesh taken from cattle, fish or shrimp (marine origin). The main difference between the two origins is the assimilation. Indeed, marine collagen is better assimilated by the body than the bovine one. The collagen extracted from the skin is often a type 1 peptide molecule. 
Most of the time, this peptide is hydrolyzed into a pure powder in order to get a better assimilation during ingestion.

FOCUS IRATI COLLAGEN POWDER

The IRATI collagen powder is based on marine collagen associated with cocoa powder which gives a delicious natural taste. This collagen powder contains also vitamin C which participates to the natural synthesis of collagen in our body. 
Five teaspoons, which is about 6.7g of powder diluted in 200 mL of water, provide you 5g of collagen per day.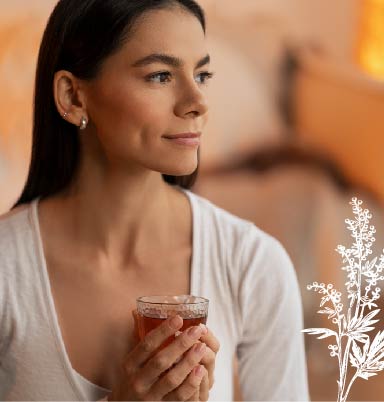 FUN FACT

Collagen can be an ally during a diet. In fact, it can helps reducing the development of cellulite and stretch marks by maintaining the firmness of the skin and promoting the regeneration of the dermis.