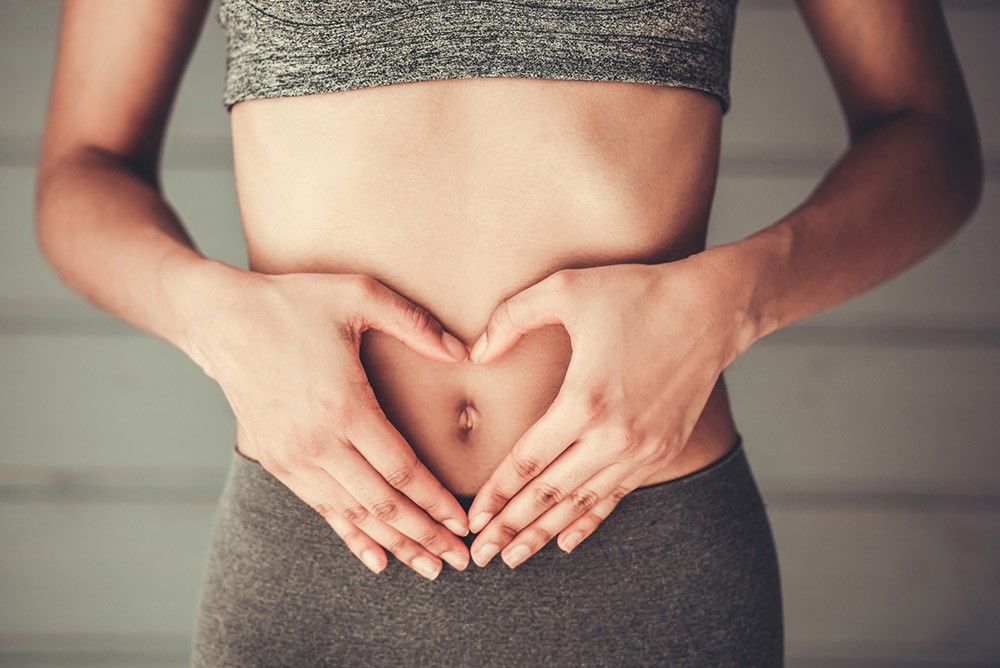 Digestive disorders are very common. For exemple during Christmas break, large meals and over consumption of champagne can be the main reason which explain digestive issues. To help your body fighting these discomforts, food supplements are highly recommended to answer your needs.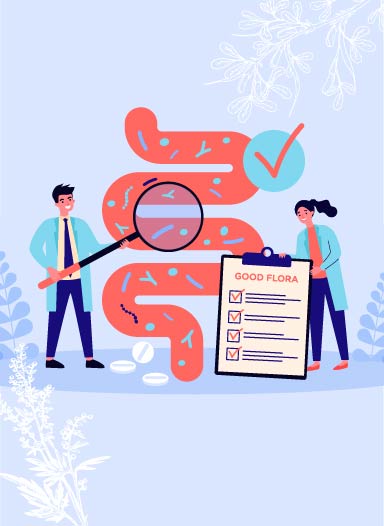 GUIDE OF A GOOD DIGESTION

Digestion is a physiological process, the food is transformed into nutrients that will be assimilated and used by our body
Stomach : pre-digestion of the food, the result is called chyme
Liver : bile's production
Pancreas : enzyme's production
Bowel : arrival of chyme, bile and pancreatic enzymes → allows nutrient's absorption
However, our digestive comfort can be altered by digestive disorders : bloating, constipation, heartburns and stomach heaviness. 
Food supplements provide a solution to these problems : participation in the flora's intestinal development, maintenance of the acid-base balance, optimization of transit and support of the intestinal barrier.

WHICH FOOD SUPPLEMENTS?
Many plants are known to promote digestives functions, such as : artichoke, lemon balm, caraway, fennel, rosemary, psyllium, ginger, sage or senna.
Vitamins and minerals
Other substances : probiotics, fibers or digestive enzymes 

FOCUS ON THE ARTICHOKE

Artichoke is commonly found on our plates, but its leaves are also known for their health benefits. 
Indeed, the consumption of artichoke is interesting in case of disturbed digestion or constipation, the active ingredients present will participate in the protection of the hepatic cells and act on the secretion of the bile