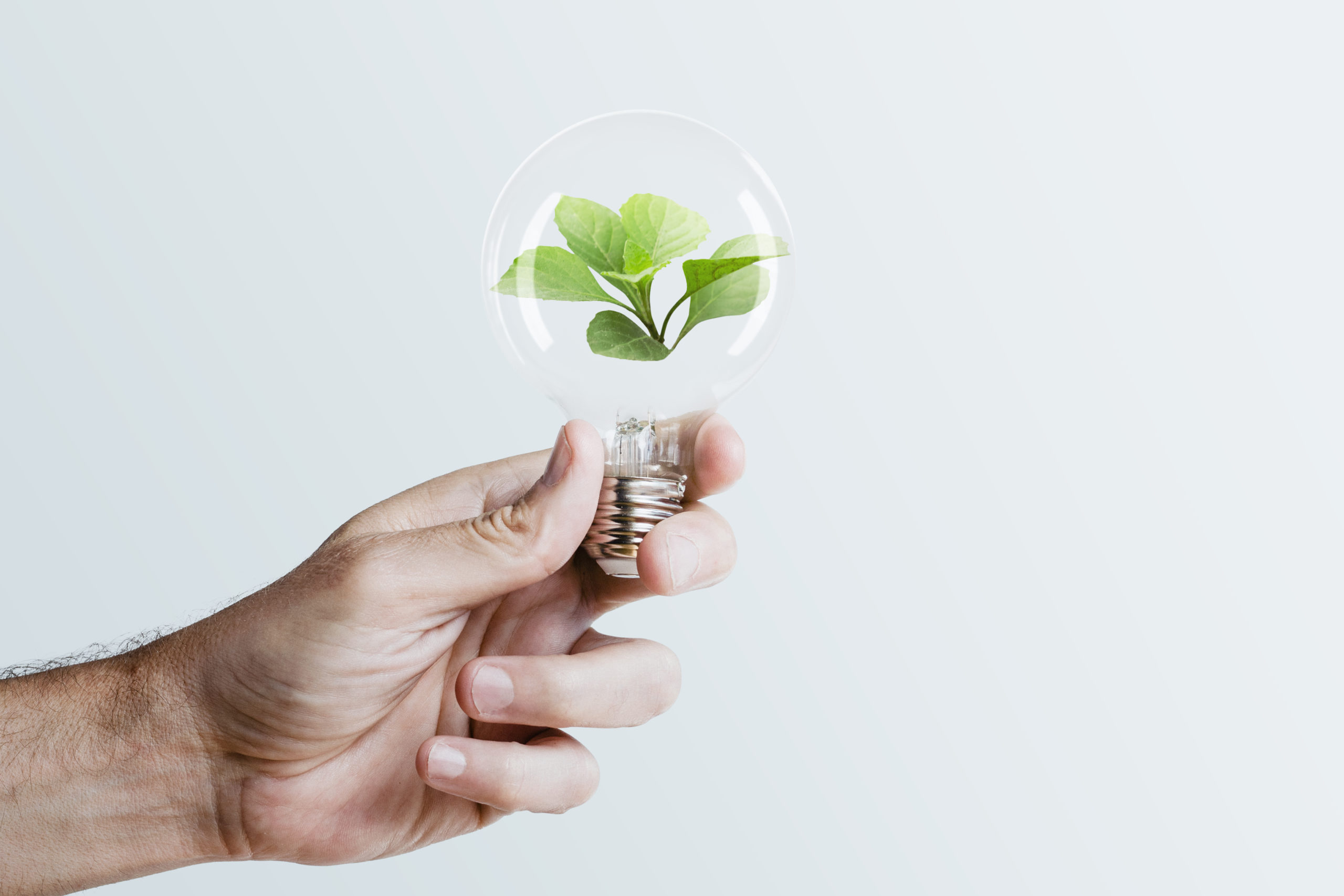 Upcycling arrives at Irati
Irati takes the plunge and adopts ecogestures
With a view to reducing its impact on the environment, IRATI wishes to implement actions in favour of "wasting less". The CSR reflection is launched!
All aspects of the activity are thus concerned, starting with limiting the use of cardboard boxes in shipments.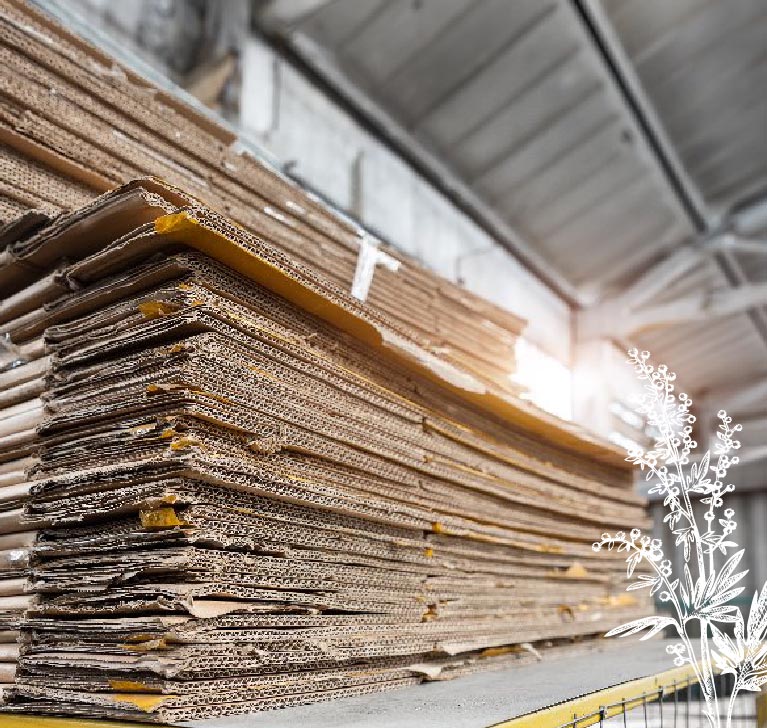 A PACK OF BOXES

1.5 billion is the number of parcels sent in France every year. With the surge in e-commerce, the use of cardboard and plastic, often for single use, generates more than 300,000 tons of waste. 
At Irati, you receive samples several times in order to obtain THE food supplement of your dreams. What if we reuse our packages to reduce our impact?

IRATI & HIPLI
uses Hipli packages to send you your samples
The principle? They can be reused 100 times! 
A Hipli package has less impact than a cardboard box after the second use. 
83% smaller carbon footprint compared to cardboard. 
The postal return of the package has an equivalent impact to sending an email.
How does it work? 
You will receive your samples in a Hipli reusable parcel, together with a personalised seeded card. 
Then you send the package back to the Hipli sorting centre. 
It couldn't be easier! Just drop your empty parcel in the nearest yellow letterbox free of charge. The parcel will be collected, repackaged and put back into the Hipli circuit. 

See you soon in your mailboxes!