Magnesium is an essential mineral for healthy muscles and bones.
It supports the nervous system, muscles and energy production during periods of fatigue.
Gummies are a pleasant way to consume magnesium on a daily basis.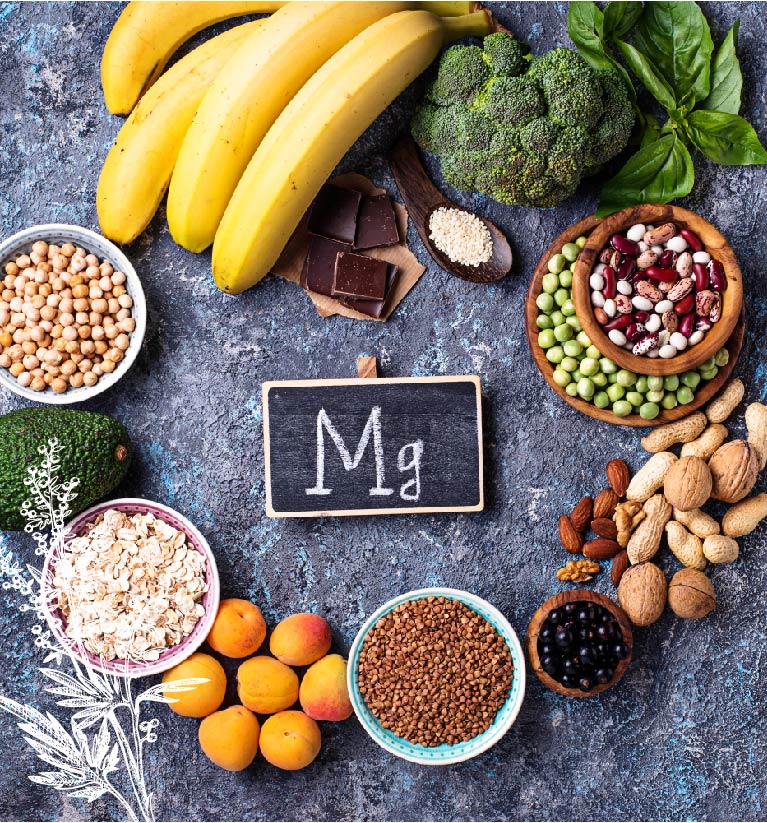 BENEFITS OF MAGNESIUM
Magnesium is involved in 300 biochemical reactions in the body such as: muscles function, nervous system, blood sugar level and positive mood.
This mineral is also one of the most important for the synthesis of DNA and RNA. Magnesium intake is depending on age and sex.
The recommended dosage for men is from 420 mg daily and from 360 mg for women.
If you don't get enough magnesium for a long period of time, a few symptoms can appear such as fatigue, anxiety, weakness and muscles cramps.
BENEFITS OF TAURINE
Taurine is a sulphur-containing amino acid derivative that is considered a neurotransmitter. Its main action is to protect muscle cells from damage and trauma.
She has become well known thanks to energy drinks, but it is not a stimulant. This amino acid works in synergy with magnesium and thus improves its assimilation. Taurine provides an immediate increase in endurance, optimises strength and reduces muscle soreness.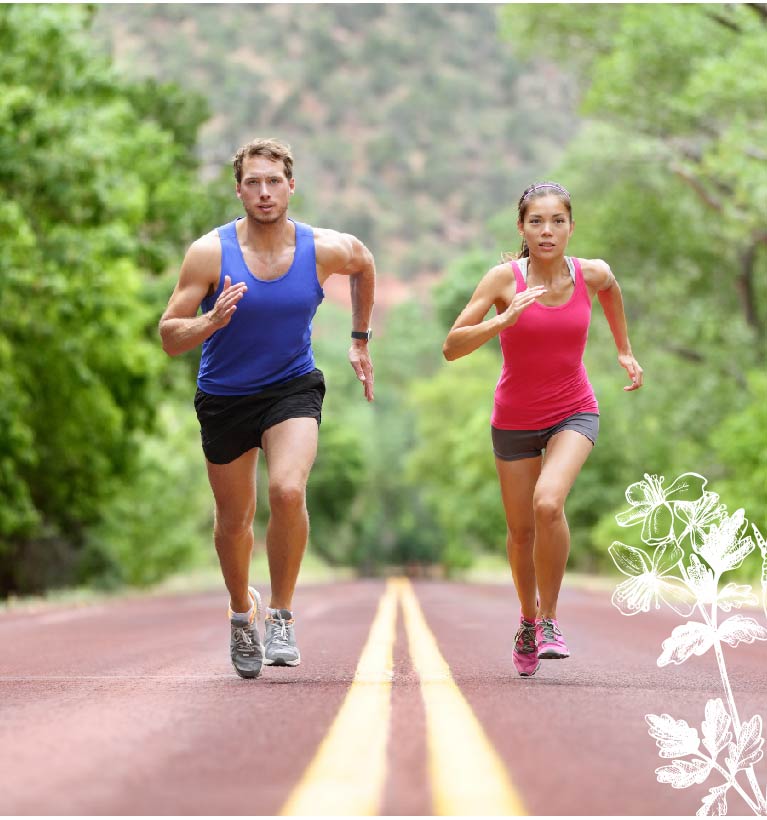 MAGNESIUM IRATI GUMMIES
Irati has developed 4 gummies formulas to meet everyone's needs:
Magnesium (35% AR) + Vitamin B6 (22% AR)
Magnesium (50% AR) + Vitamin B6 (100% AR)
Magnesium (50% AR) + Vitamin B6 (100% AR) + Taurine
Magnesium (15% AR) + Vitamin C (75% AR)
The combination of magnesium + taurine + vitamin B6 is a highly bioavailable, high-quality dietary supplement.