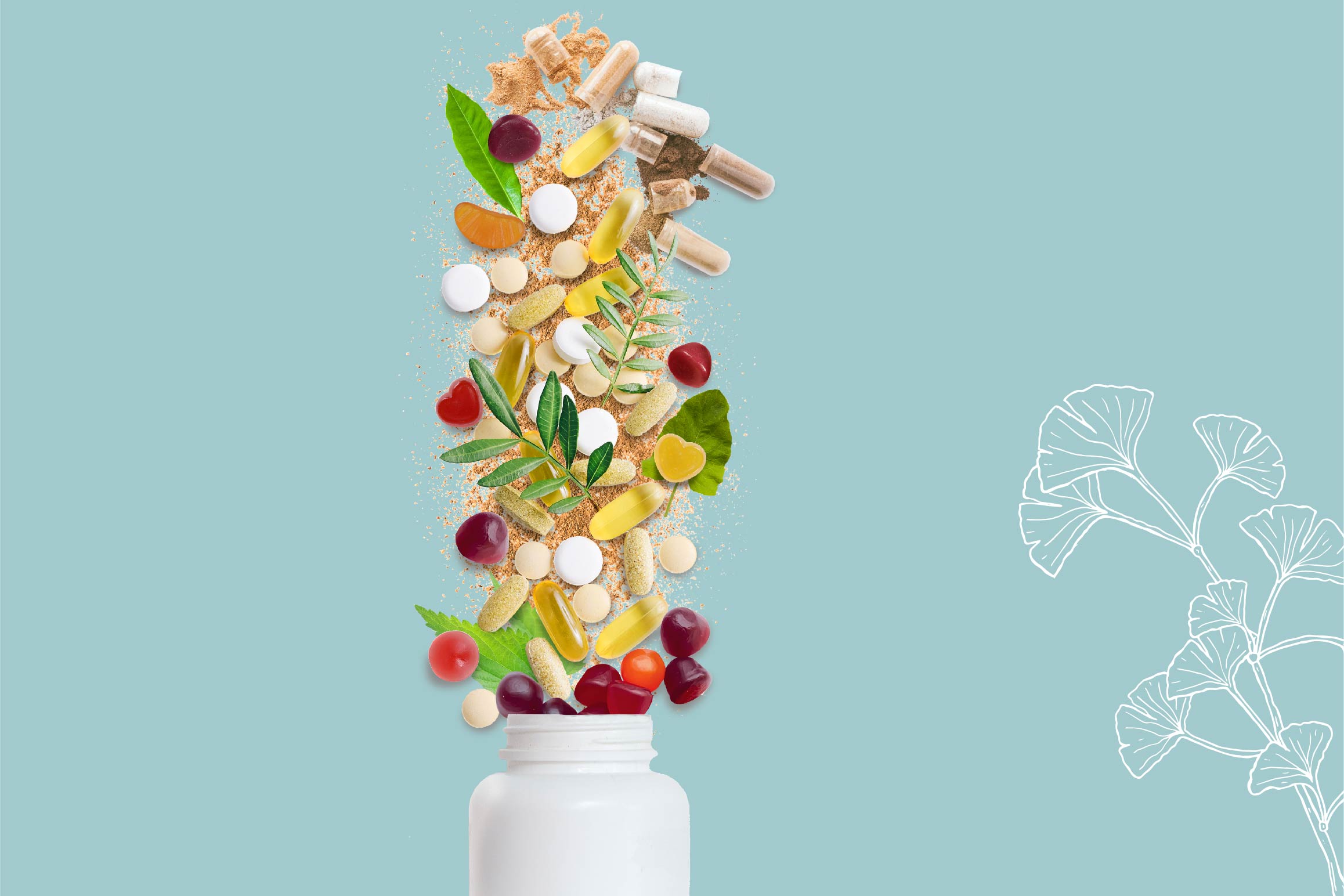 Creator of food supplements
The IRATI group offers a complete service to meet the demand for the development and manufacture of new food supplements.
With nearly 20 years of experience, IRATI puts all its expertise at the service of your products.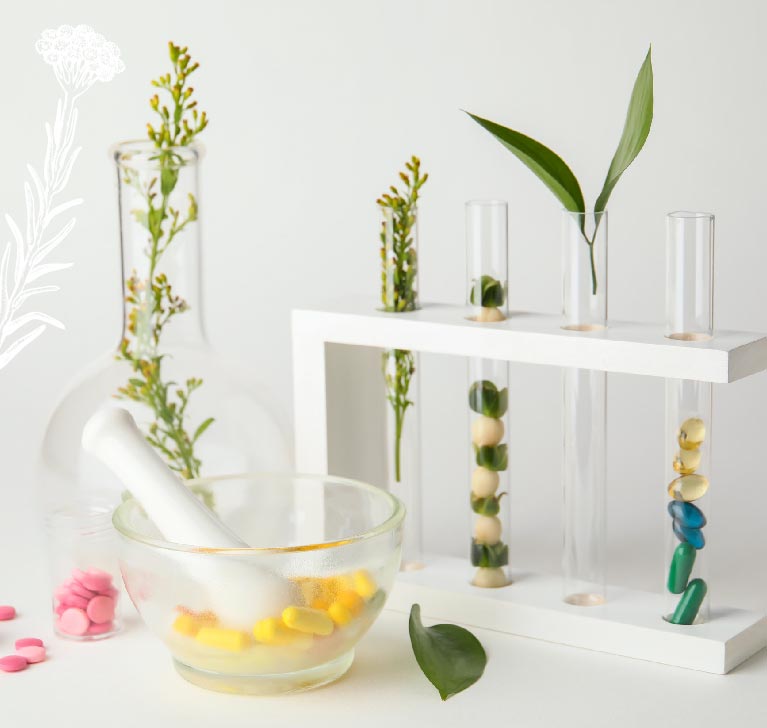 INNOVATION & FORMULATION

The IRATI group is always ready to listen to your needs. New combinations of active ingredients? Sourcing of innovative patented actives ? Dosing challenges? Continuous improvement of existing products?
These are just some of the issues that drive the daily work of the development department. Scientific watch, laboratory tests, supplier meetings, brainstorming, internal training courses… the development team does everything possible to keep abreast of trends in order to improve our business expertise.

TEAM IRATI
Project managers, technicians, R&D specialists and a creative studio make up the group's development team:
Andréa: For more than 6 years, I have been evolving within Irati in order to master all aspects of a project. My 360° vision is a real asset allowing me to advise you in the best possible way. 
Camille: Graduated from a school of agri-food engineering, I am specialised in the formulation and stabilisation of food or cosmetic emulsions. Curious and passionate by nature, I would be delighted to accompany you in the formulation of your products .  I look forward to working with you! 
Céline BD: For 15 years in the nutraceutical sector, first in B to C marketing and then at the heart of B to B project development, I try to inspire both teams and clients to dream more, learn more and become more all together.
Céline R: With 10 years of experience in graphic design, I make it a point of honour to provide you with quality work that meets your expectations. I put my artistic sense and creativity at the service of your projects.
Chloé: Passionate about nutrition and health, I have oriented myself towards a master in nutraceutical engineering in order to be able to help you at best in the formulation and development of your product. From beauty to health, I am delighted to use my knowledge to help you meet the challenges encountered on the long road of a project. I look forward to crossing your path!  
Flavie: Driven by creation, I have the pleasure of applying my skills as a food engineer complemented by those of a chef in the Irati development laboratory! Delighting your taste buds is my daily motivation, working on taste, colour and the technological process!
Kathleen: I have a master's degree in Visual Communication & Multimedia, so I am able to use all the specialised software available to me, such as Photoshop or Illustrator. Curious, versatile and open-minded, I try to be creative in order to have the necessary knowledge and ideas to adapt to your different orders.  
Mathilde: Specialising in health nutrition, I thrive daily as a project manager. There is nothing more satisfying than being able to accompany you during your ever more innovative developments, while respecting the constraints in force. A real challenge to take up together!
Perrine: Project manager, and always on the lookout for innovations in nutrition, I will be your spokesperson within the various Irati departments: quality, supply chain, commercial and industrial, all to contribute to the realization of your projects!