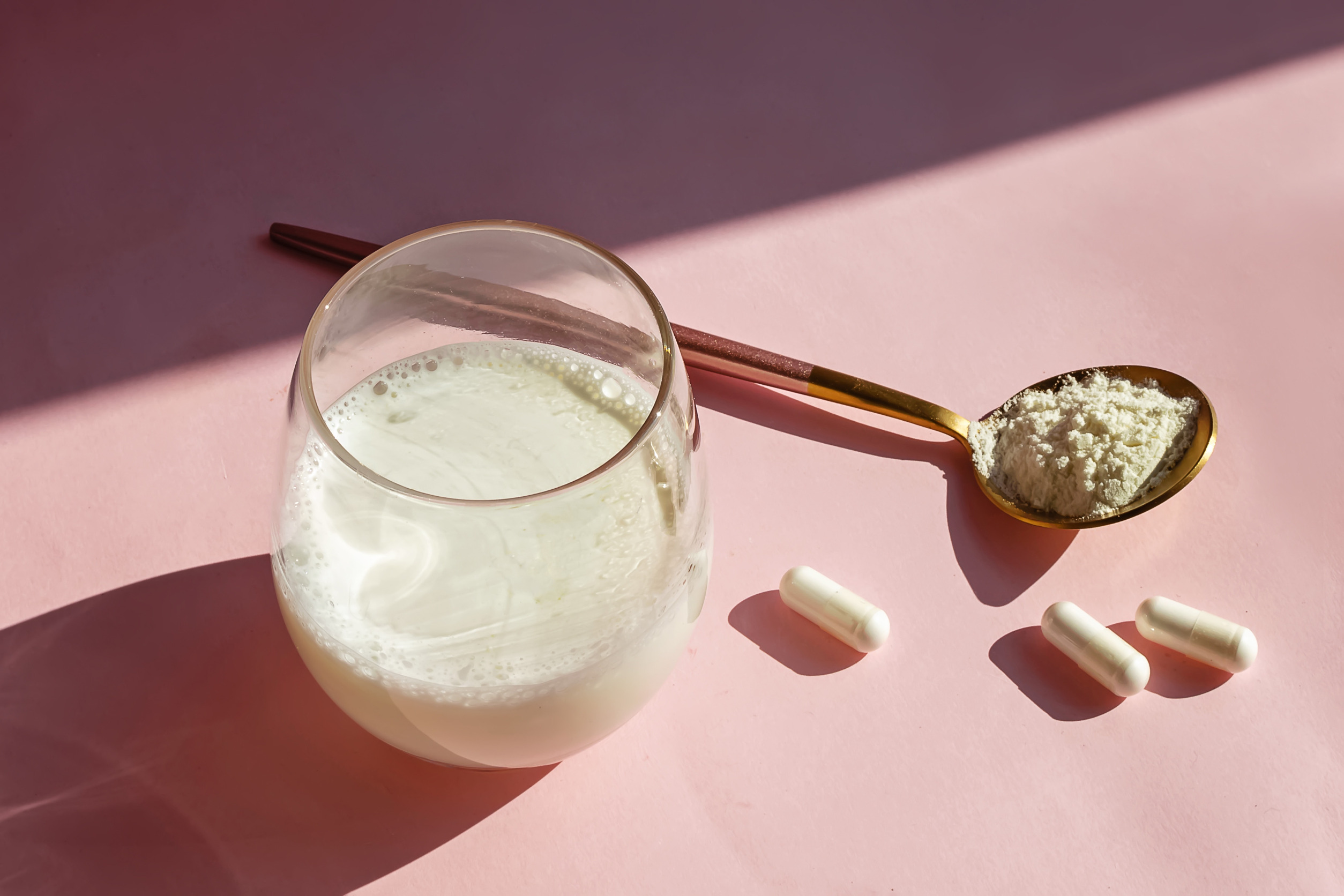 Glowing at the end of the year

Nowadays, consumers are very careful with the food that they introduce into their body and many of them like to combine nutrition and beauty at the same time. This is what we call : nutricosmetic!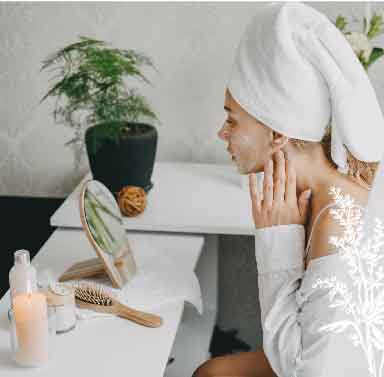 WHAT IS NUTRICOSMETIC?

Nutricosmetics are products and ingredients that improve how you look and feel from the inside out. These products and ingredients are standing at the intersection between food supplements and cosmetics. 
They can come with different galenics : powders, gummies, capsules or tablets. Many types of actives can be used to help you being in a good shape such as vitamins, minerals and plants or other ingredients better known in cosmetics like collagen or hyaluronic acid. 
All of these products are used for example:
To help your skin looks better
Help your hair grow faster 
Make your nails stronger. 
Food supplement can be combined with cosmetics to get better results outside the body. 

FOCUS COLLAGEN
It is the main structural protein in the various connective tissues (joints, skin and bones). 
But how collagen acts in our body ? During aging or other metabolic activities, the connective tissue is lost which leads to a loss of elasticity of the skin. Many studies showed that a supplementation with collagen peptide could modulate skin aging and delayed it by increasing fibroblasts' size and production. 
This lead to an improvement of the quality and the appearance of the skin.

SMART MOVE

An easy way to get the hair of Rapunzel ? Take 2 Hair & Nail gummies, a standard at Irati International, composed by : vitamins B6, B8, C, zinc et selenium.