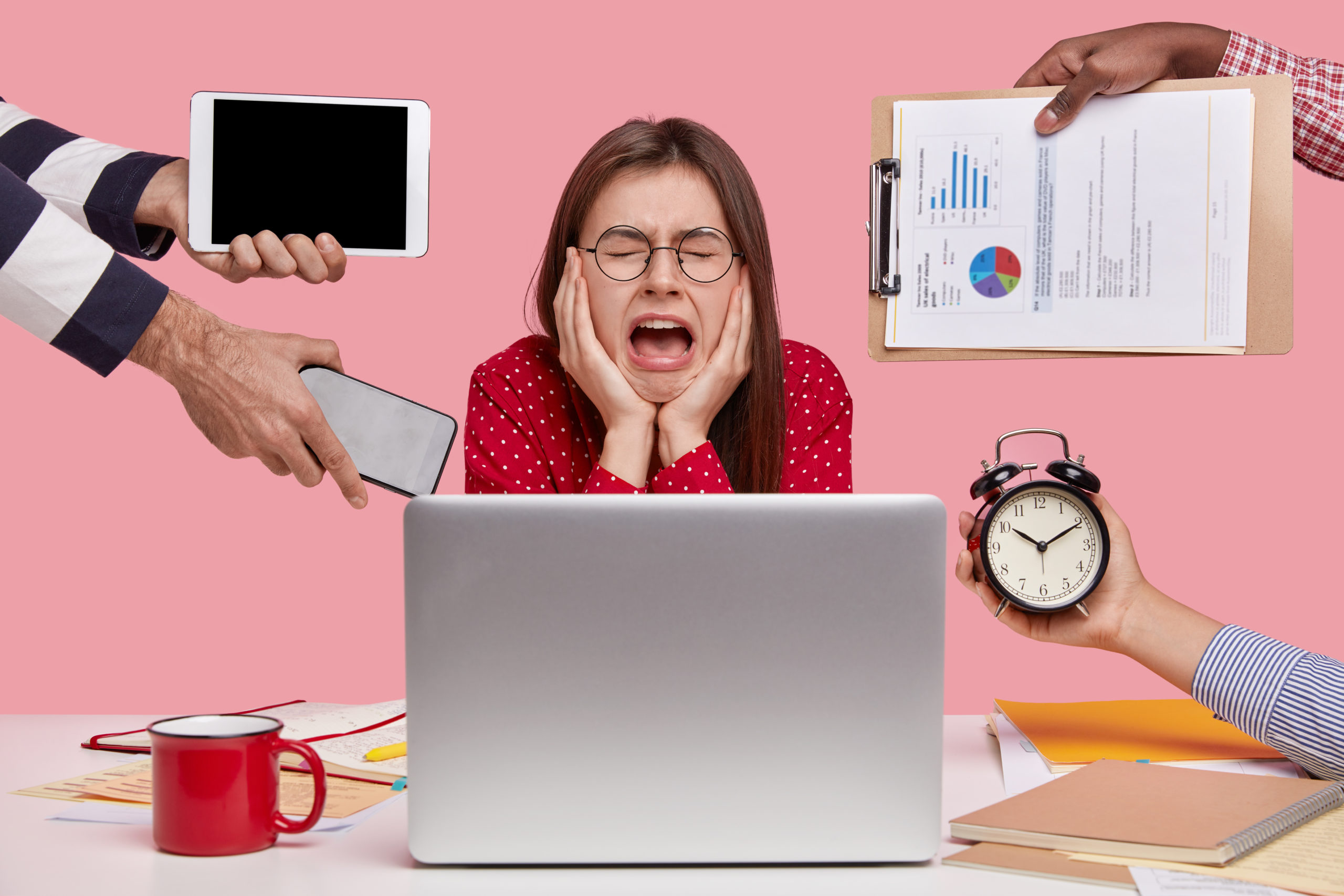 GUMMIES DHA are back in business

The fateful hour has struck, it's back to school time in September. Back in the office, in front of an overflowing mailbox, drinking a liter of coffee and yet nothing helps, our concentration is still not up to scratch. Don't panic, in this Newsletter we present you with the "back-to-school cocktail" for top cognitive functions, with DHA as the star ingredient!
THE SIMPLE WAY TO BOOST YOUR BRAIN
IRATI is at the heart of innovation with its new DHA gummies based on microalgae oil. Tropical, tutti frutti or cola flavored, with or without vitamins, in a choice of colors, IRATI gummies are fully customizable. So there's something for everyone, young and old!  
The smart move? Take 2 to 4 DHA by IRATI gummies a day, and help maintain cognitive function without even realizing it.

 WHERE TO FIND THIS SMALL MOLECULE WITH UNSUSPECTED BENEFITS?
The main dietary sources of DHA are oily fish (salmon, sardines, halibut and tuna), seafood (shellfish), eggs and offal (BARNATHAN 2007). 
And for those who don't like fish or seafood? Don't worry, there are other ways to supplement your DHA needs. 
For several years now, manufacturers have been developing dietary supplements based on fish oil. With demand on the rise and fishing increasingly restrictive, researchers are turning to new sources of DHA. 
The recent discovery of DHA-rich microalgae cultures has become one of the main alternative sources of PUFAs to fish oil. (BARNATHAN 2007)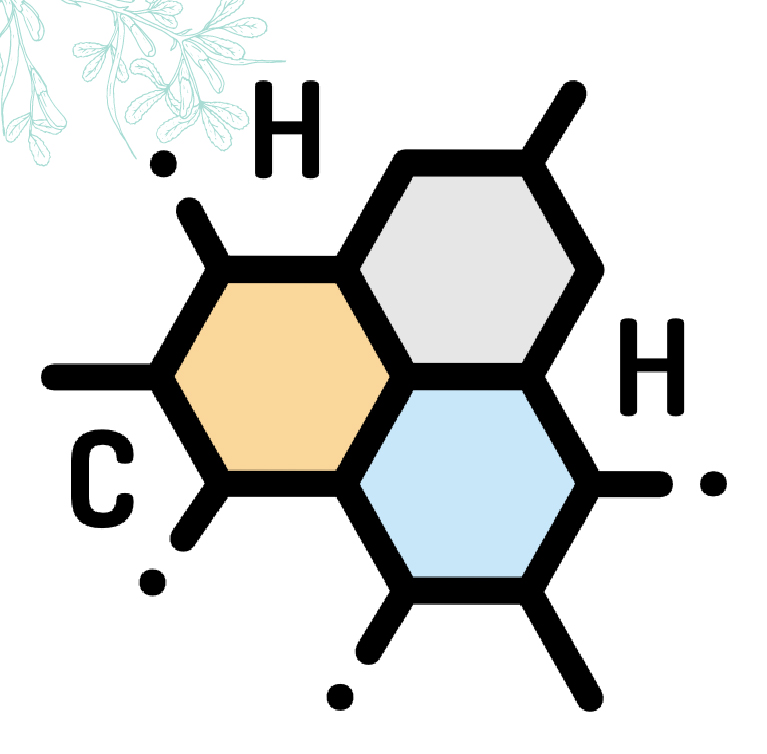 DISCOVERING DHA,
A little-known molecule
DocosaHexaenoic Acid (known as DHA), is a long-chain n-3 polyunsaturated fatty acid (or Omega 3), necessary for the normal and functional development of cells, and playing a crucial role in various biochemical processes and functions (BARNATHAN 2007).
In infants and children, it is essential for growth and development of the brain and vision. DHA deficiency is therefore associated with learning deficits at this age (HORROCKS and YEO 1999). 
In adults, DHA ensures the maintenance of normal brain function and good vision, while improving memory and enhancing neuroprotection in general. A reduced level of DHA is therefore associated with cognitive decline during aging (CARDOSO, AFONSO, and BANDARRA 2016).
As you can see, this tiny molecule, DHA, is a major player in our bodies, which is why it's essential to include it in our diets.
ANECDOTE NOT TO BE MISSED
Did you know that some microalgae are capable of producing triglycerides up to 40-50% of their biomass? 
What's more, marine microalgae don't have the disadvantages of fish oils, which contain cholesterol and an unpleasant odor. 
A natural product of plant origin, they are the allies of vegetarians and vegans (BARNATHAN 2007). Microalgae hold great promise!

References :
BARNATHAN, Gilles. 2007. "Known and potential sources of DHA for human needs". Doi: 10.1684/ocl.2007.0096. OCL. 2 rue de La Houssinière BP 92208 F-44200: Laboratoire de Chimie marine, Groupe Substances marines à activité biologique EA 2160, Faculté de Pharmacie, Pôle Mer et Littoral, Université de Nantes. http://www.ocl-journal.org.
CARDOSO, Carlos, Claudia AFONSO, and Narcisa M. BANDARRA. 2016. "Dietary DHA and health: cognitive function ageing". Published online by Cambridge University Press, Nutrition Research Reviews, , no 29: 281-94.
HORROCKS, LLOYD A., and YOUNG K. YEO. 1999. "Health benefits of DocosaHexenoic Acid (DHA)", 3, 40: 211-25.