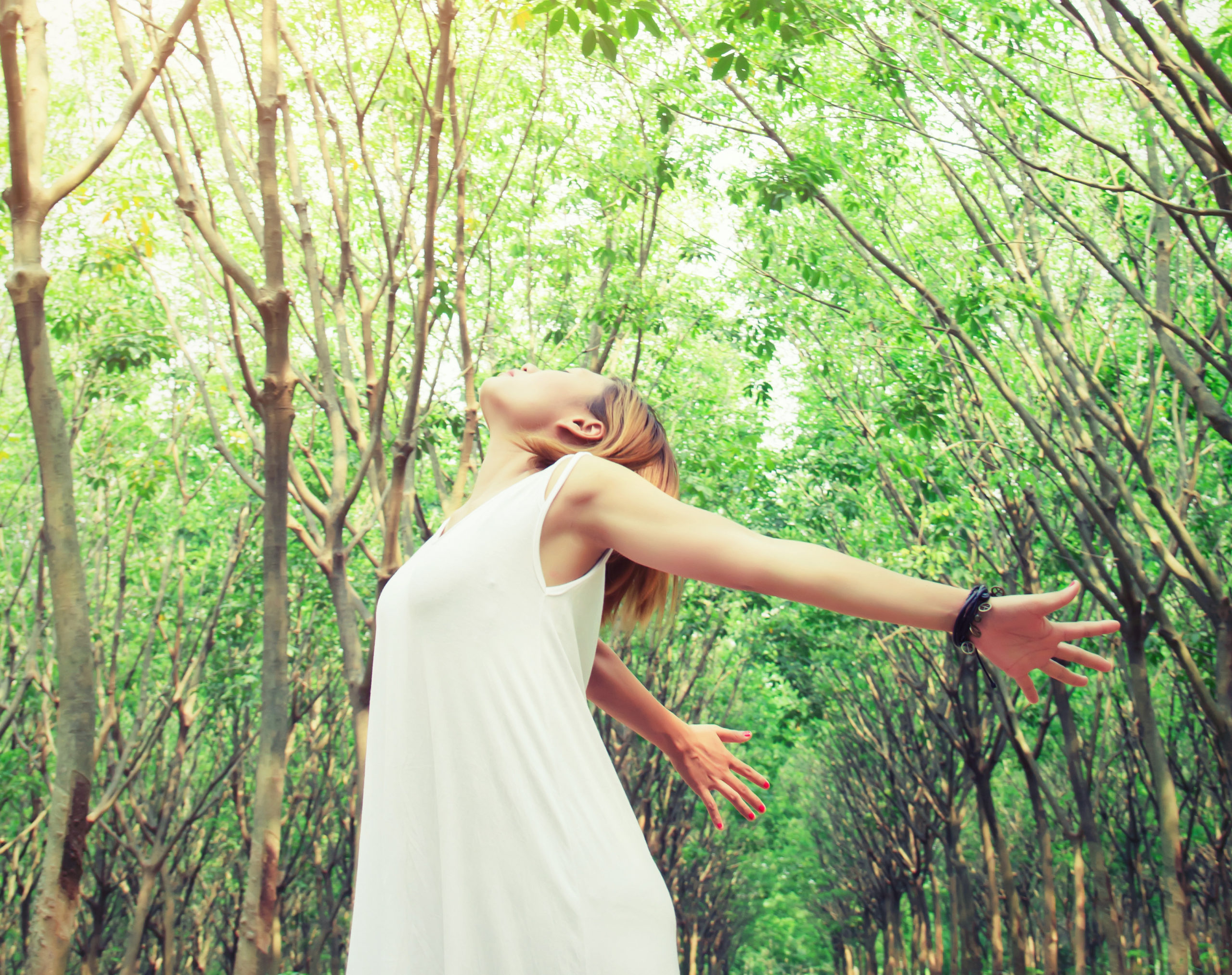 Take a breath, relax in the sun and enjoy the nice fresh spring air. Nothing so simple to boost yourself!
We can tell you everything you need to know to help you decongest you airways and breathe life to the full.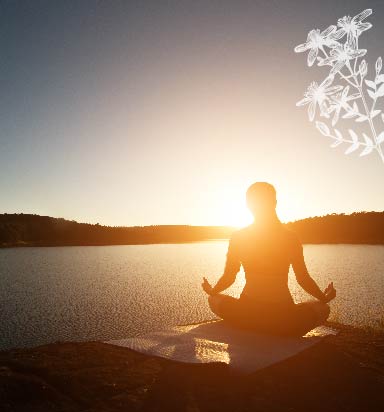 NEED SOME FRESH AIR?

Congestion is a condition that can give you a sensation of pressure in the head and chest. It is caused by an excess of mucus produced by our mucous glands. The mucus is accumulated in the airways and obstructs our respiratory tracts, preventing the air from circulating properly.

BREATHING IN EVERYDAY LIFE
Improving your breathing can have enormous health benefits. Breathing exercises can be used to boost energy, maximise concentration and reduce stress in everyday life. 
Breathing incorrectly can have negative effects, such as deep fatigue or headaches. But it can also cause snoring during strenuous sports activities or when sleeping. 

THE LITTLE EXTRA TO IMPROVE SLEEP

IRATI gummies are designed to relieve and help decongest the respiratory tract.
Indeed, they are composed of eucalyptus essential oil, known to be a good antiviral, an extract of sage and mint which allow to soothe the airways. The formula also contains vitamin B6 which contributes to the good functioning of the immune system and hyaluronic acid which allows to lubricate the mucous membranes.
Now you can enjoy dynamic days and peaceful nights without snoring!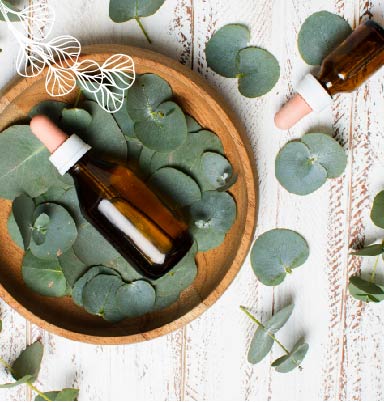 Did you know that ?

Smokers are more subject to airway congestion because they will have more difficulties to clear out the mucus produced during an infection. In fact, tobacco smoke burns the fine hairs into the nasal cavity and trachea. Therefore, they will tend to have a more severe and persistent cough compared to a non-smoker.