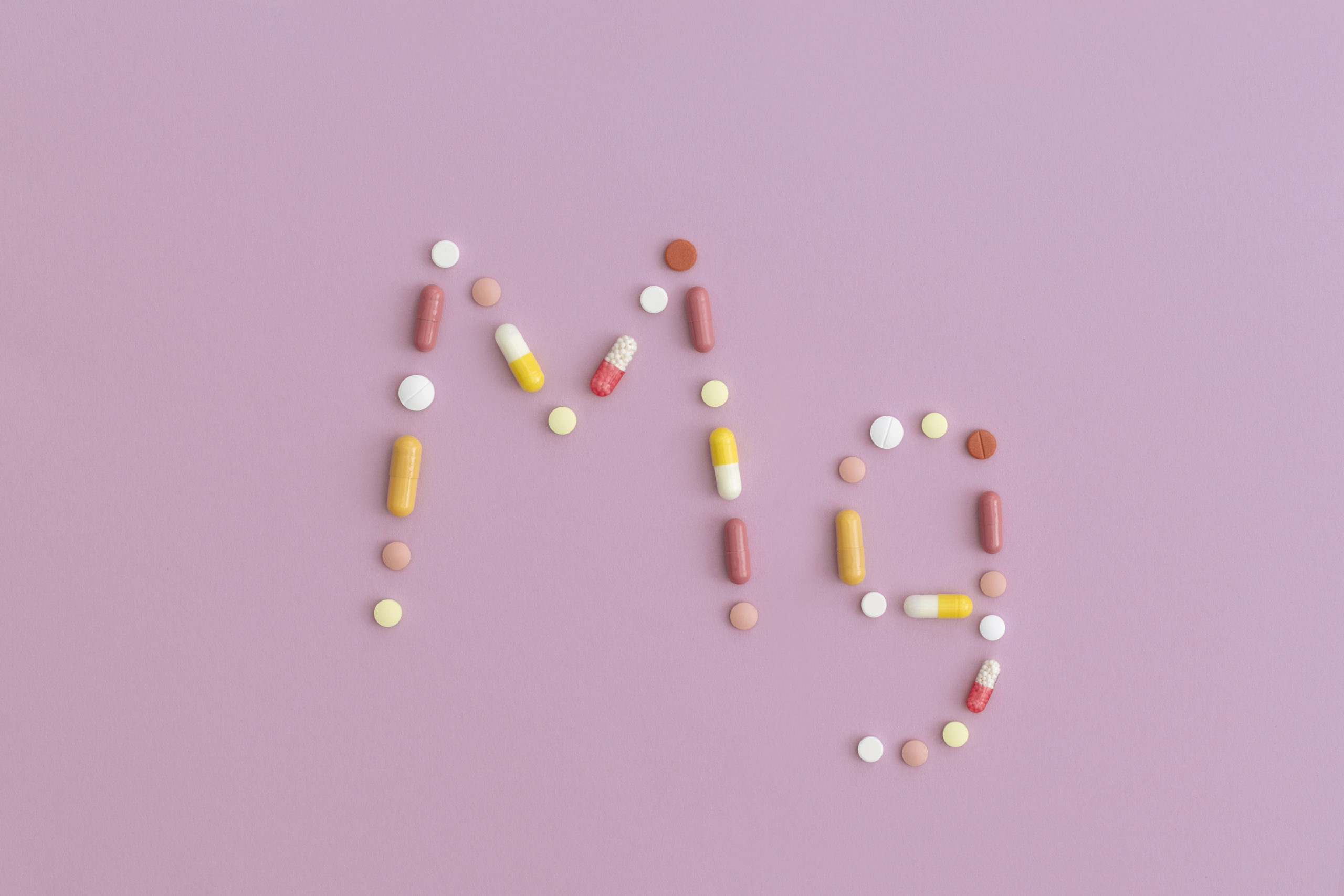 Magnesium is THE food supplement's star during winter period, change of season or in case of fatigue. Magnesium is THE star among all food supplements during winter, season change or in case of fatigue.
What are the benefits of magnesium?
WHAT IS MAGNESIUM?

Magnesium is involved in 300 biochemical reactions in the body such as : muscles function, nervous system, blood sugar level and positive mood. 
This mineral is also one of the most important for the synthesis of DNA and RNA. Magnesium intake is depending on age and sex. 
The recommended dosage for men is from 400 to 420 mg daily and from 310 to 320mg for women. 
If you don't get enough magnesium for a long period of time, a few symptoms can appear such as fatigue, anxiety, weakness and muscles cramps.  
WHAT ARE THE SOURCES?
Magnesium is naturally found in many types of food : vegetables (espacially green leafy vegetables such as spinach), nuts, and seeds. 
Tap, mineral and bottled waters can also be sources of magnesium.

FOCUS GUMMIES MAGNESIUM IRATI

Our Magenisum gummies are pectin based and vegan.
They can go up to 50% of the magnesium RI by taking 3 gummies daily.
The maltitol and acid malic coating make them taste better.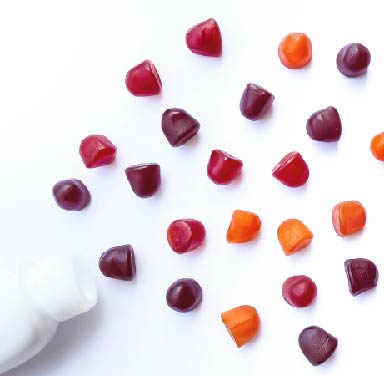 FUN FACT

Where does the name « Magnesium » is coming from ? The name magnesium came from a Greek word which is linked to the tribe of the Magnetes, a district in Thessaly called Magnesia. 
It is related to magnetite and manganese, which are also originated from this area. The metal itself was first isolated in 1808 by Sir Humphry Davy in England