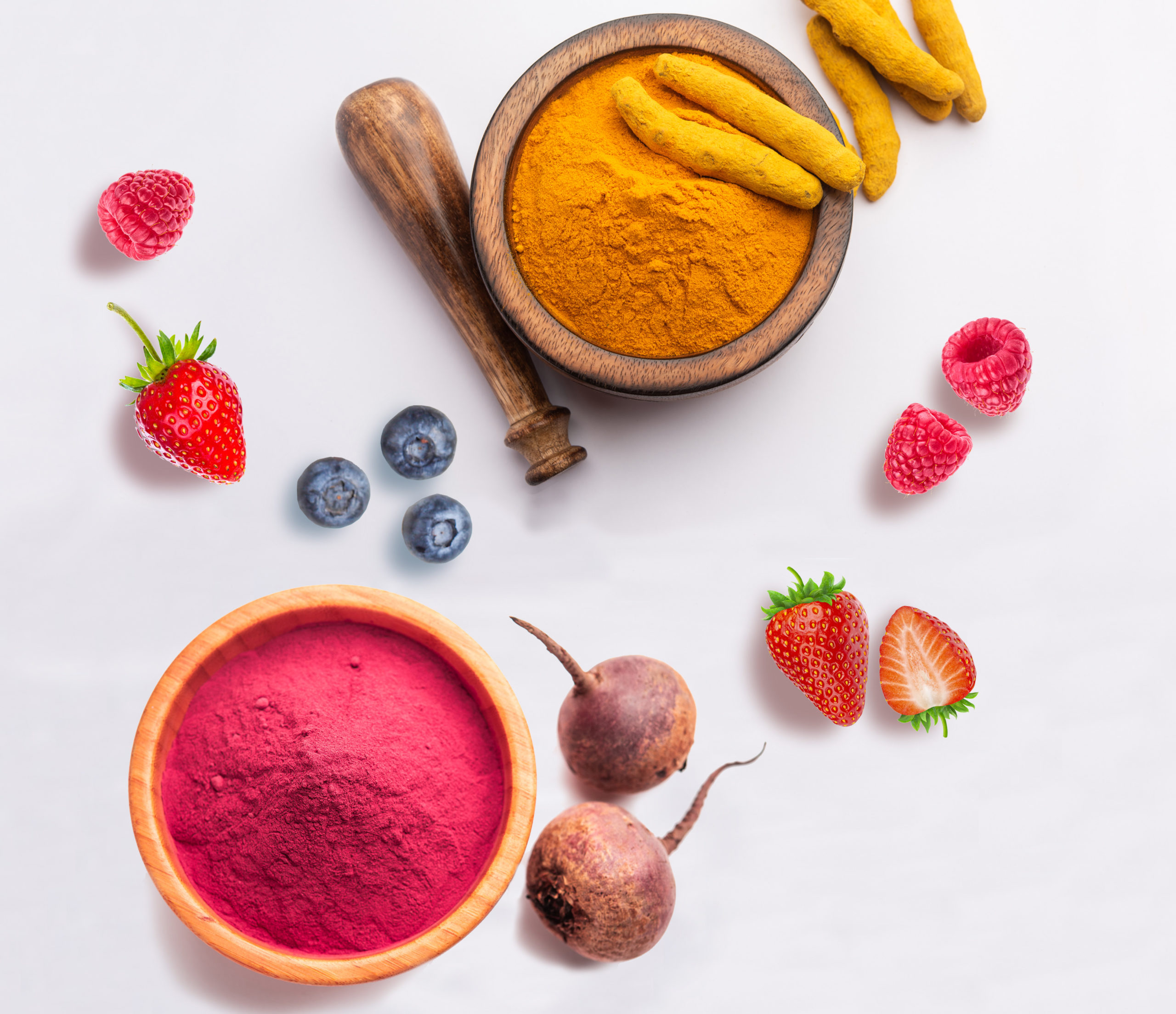 Focus on flavourings and colourings

In the list of ingredients, we don't really know what's hidden under this name.
Sometimes called "flavouring", sometimes "natural flavouring", "colouring" or "colouring food", what are the regulatory differences?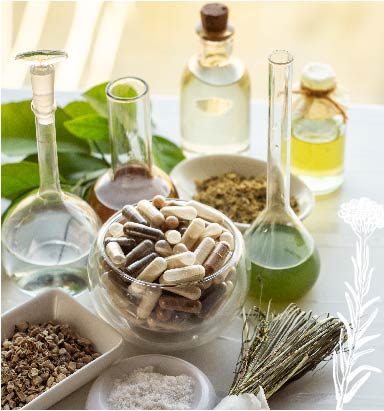 WHAT IS A FLAVOUR?

Every food contains hundreds of compounds that contribute to its flavour, just like a musical score. Each molecule represents a musical note that, when played together, makes up the melody. Flavours are volatile compounds (aldehydes, acids, alcohols, esters, etc.). When we eat, they pass from our mouth to our nose, enabling us to recognise the flavour in question: they therefore have an olfactory role.
They have no nutritional value: no calories. On the other hand, they stimulate the appetite and are essential for recognising foods.
NATURAL OR ARTIFICIAL FLAVOUR

A natural flavour is an aromatic substance that exists in nature, such as vanilla, in which vanillin is the compound that gives vanilla its flavour, and is extracted from the same food or can be reconstituted from natural raw materials. In all cases, natural flavouring has a molecular structure that can be found in nature.
Artificial flavouring, on the other hand, is produced chemically in a laboratory. The flavour will imitate the taste of the natural flavour, but its molecular structure cannot be found in nature. Taking vanilla as an example, ethylvanillin imitates vanilla, the natural compound.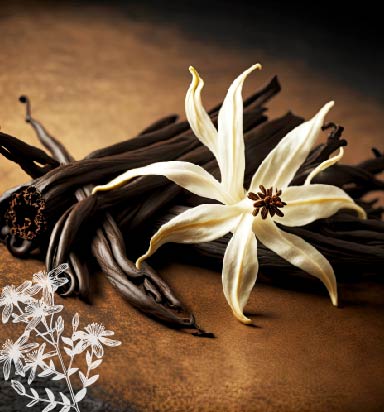 COLOURINGS
Colouring foodstuffs allow colour to be added to a formulation, while maintaining clean-label labelling, with no declaration of additive colouring on the list of ingredients. This makes them significantly different from selectively extracted artificial additive colours.
Broadly speaking, there are three predominant classifications for food colours:
Artificial colours: chemically synthesised.
Selectively extracted food colours: come from a natural source and undergo selective extraction, often using chemicals, to create a functional additive (e.g. beta-carotene, carmine, annatto extract).
Colour foodstuffs: edible raw materials that have not undergone selective extraction of the pigment present naturally.

Ever closer to nature, IRATI offers only natural flavours.
References:
REGULATION (EC) No 1334/2008 OF THE EUROPEAN PARLIAMENT AND OF THE COUNCIL of 16 December 2008
Source: EU guidance notes on the classification of food extracts with colouring properties, version 1, 29/11/2013